Focus on the new and the now. Our extraordinary exhibitions provide the perfect backdrop for a variety of events.
An unforgettable setting: Host your event inside extraordinary immersive exhibitions, or a flexible blank canvas space, within London's iconic Saatchi Gallery.
17 February – 9 May 2023
Housed in an iconic, Grade II listed building in the heart of Chelsea, Saatchi Gallery spans 4 floors and 14 galleries.
Large, flexible gallery spaces. Dedicated in-house events team. Outstanding Chelsea location.
"Amazing space and aesthetics, delivering a hugely successful event from both chateaux and client perspective."
Marketing Director
Goedhuis & Co
Innovative architecture & contemporary art spaces for private and corporate events.
Work with our dedicated events team and accredited suppliers to bring your event to life in beautiful spaces.
A versatile collection of spaces in which to hold your event.
A spectacular backdrop: blockbuster exhibitions to enhance your event.
An unforgettable experience. Host immersive events, special live performances, innovative brand experiences and more
Saatchi Gallery is housed in an iconic, Grade II-listed building on King's Road in Chelsea, with a selection of 14 galleries spanning three floors.
Presenting the very best in contemporary art & culture with an exciting programme of changing exhibitions, each show provides an extraordinary setting within which to hold your own event. From 17 February – 9 May, host you event within our major exhibition 'Beyond the Streets London'. Find out more by downloading our Private Events Brochure.
All 14 Galleries are available year-round, and offer well-proportioned, modern and minimalist spaces. Saatchi Gallery is a fully accessible venue, and each Gallery has three-phase power, high speed internet, dimmable barrisol lighting and high ceilings.
Our events team offer dedicated support throughout the planning and delivery process, to smoothly coordinate all your needs and deliver remarkable events.
Please reach out to our events team with any enquiries. Our events brochure additionally provides information on Gallery sizes and pricing.
events@saatchigallery.com | +44 (0)207 811 3089
By having your event at Saatchi Gallery, you are supporting our charitable mission to keep art and culture open and accessible to all.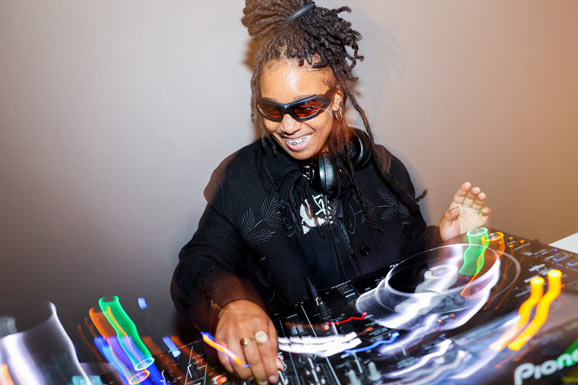 DJ Jordss plays at the New Black Vanguard Private Preview & Launch Party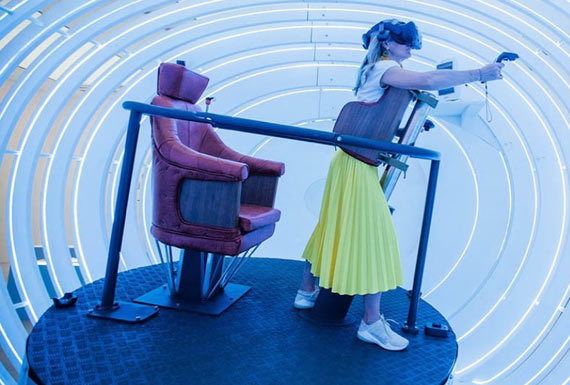 British Airways' BA 2119: Flight of the Future immersive exhibition in collaboration with the Royal College of Art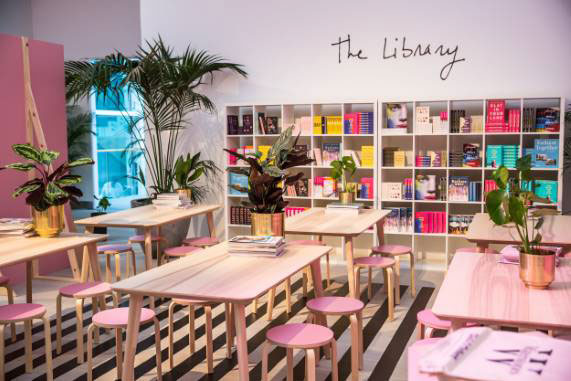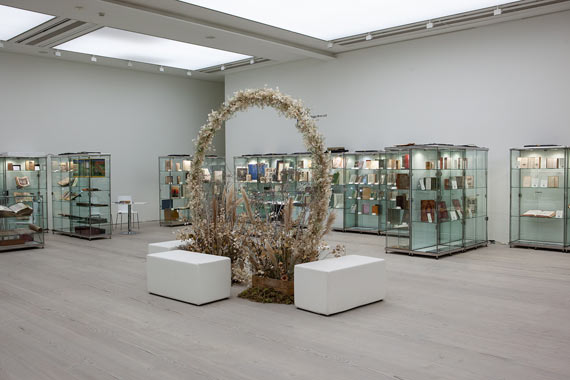 First's Rare Book Fair takes over Saatchi Gallery for their 2022 fair.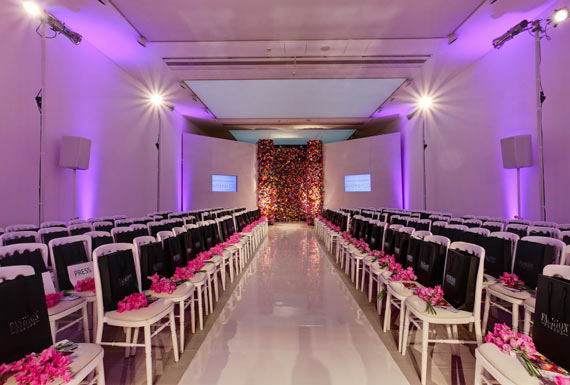 Fashion Parade catwalk in Galleries 7 & 8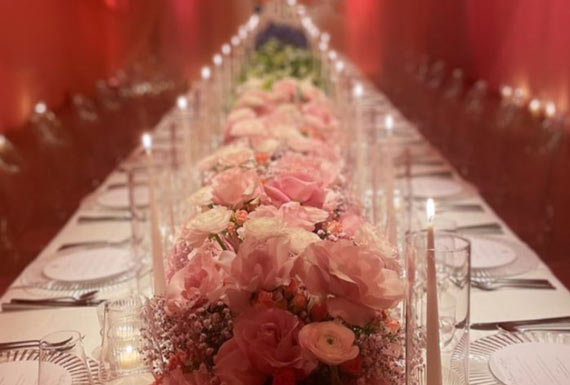 Bucherer hosts an intimate influencer dinner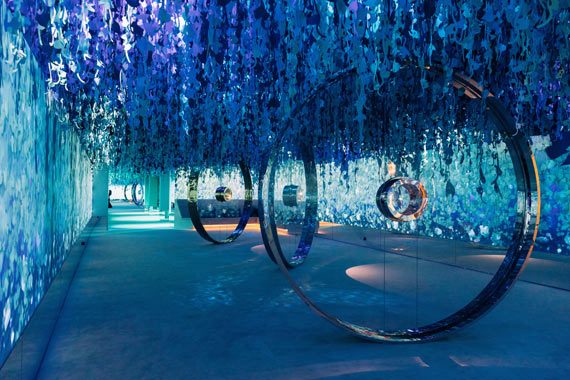 Vision & Virtuosity exhibition by Tiffany & Co.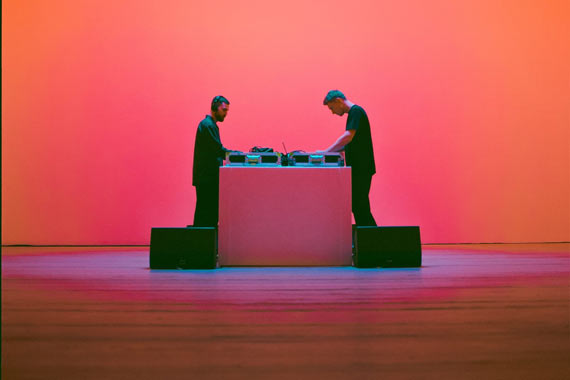 Bicep Global Live Steam filmed in Gallery 10.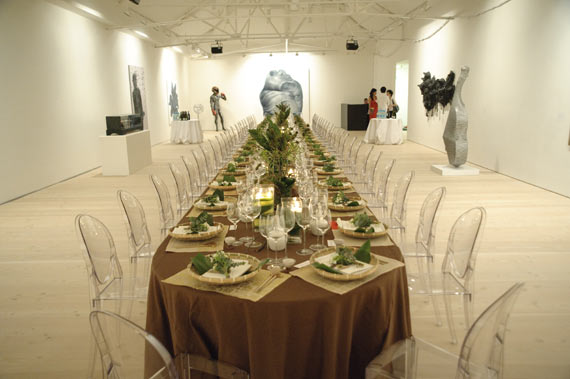 Korean Eye invite clients to a themed dinner at Saatchi Gallery
The Discovery Channel host a private dinner in Gallery 1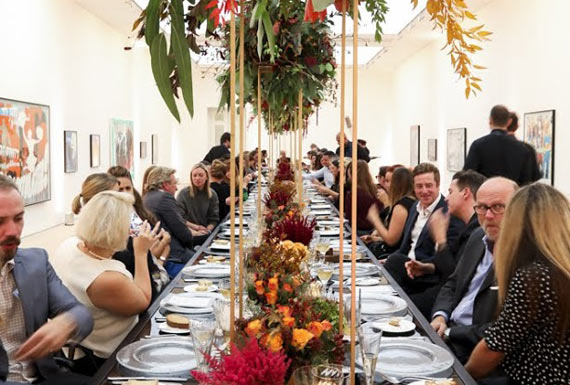 Our accredited suppliers work with you to customise your event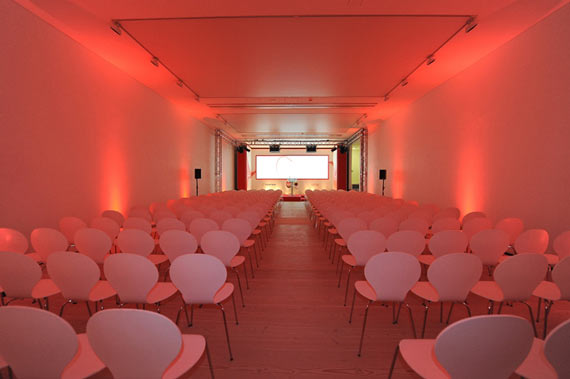 Large open galleries are the perfect backdrop for conferences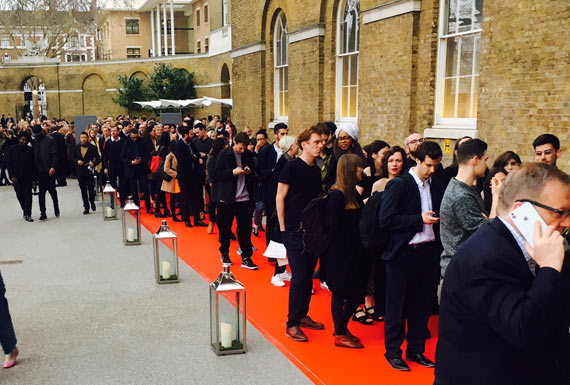 Queues build up to get into hotly anticipated Saatchi Gallery exhibitions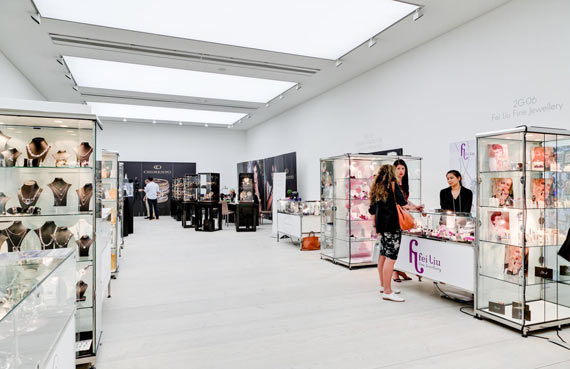 Jewellery tradeshow and showcase throughout the Gallery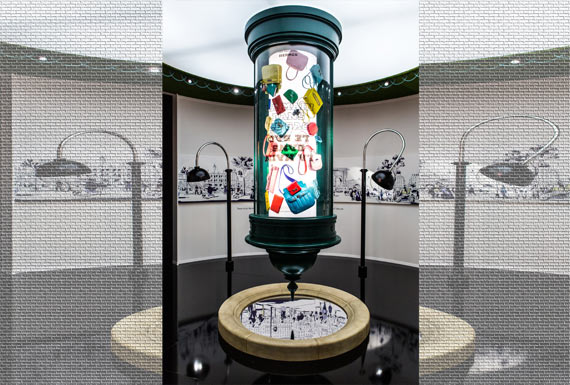 Hermès' "Wanderland" exhibition at Saatchi Gallery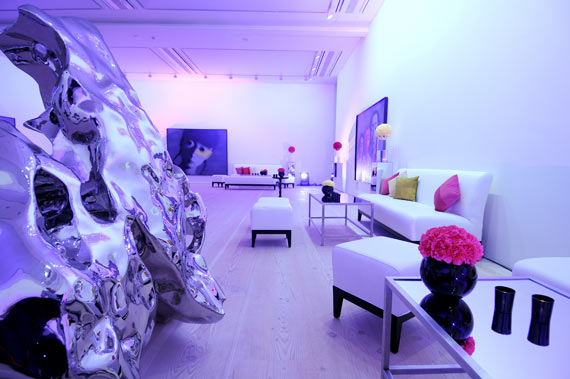 Creating a relaxed bar and lounge environment in Gallery 3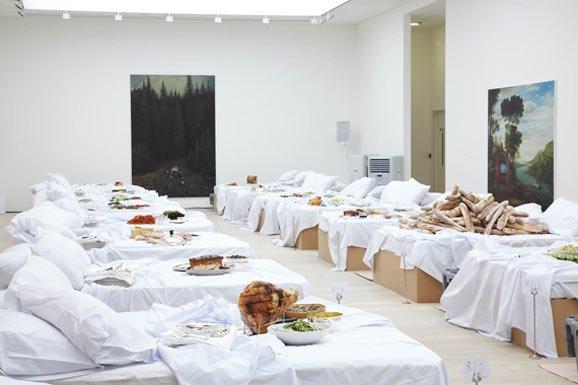 A unique food and wellbeing event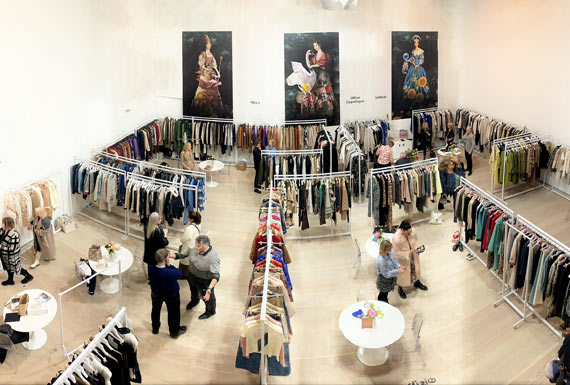 Scoop International return to Saatchi Gallery for their 21st show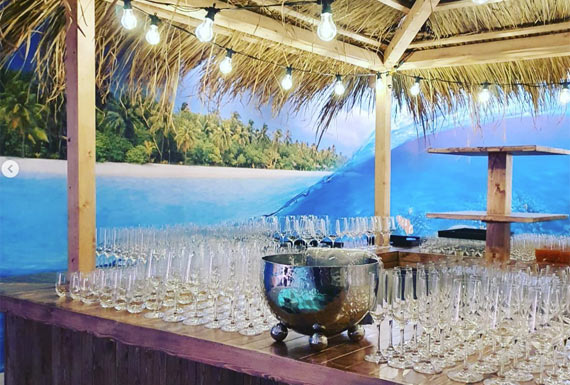 Embraer theme the Gallery for their after party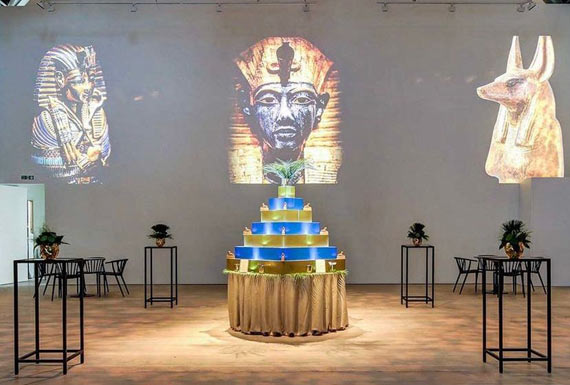 Drinks reception in 'Tutankhamun: Treasures of the Golden Pharaoh'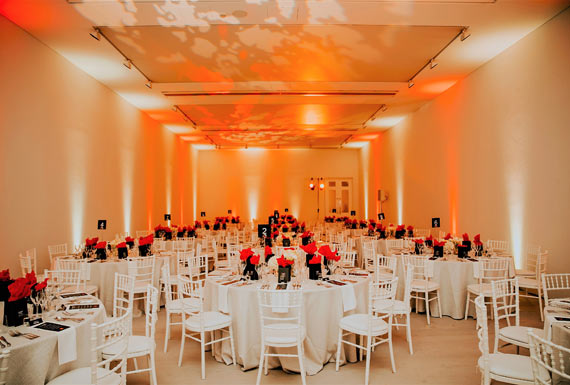 Credit Safe's 25th Anniversary Dinner