Saatchi Gallery's 2023 RHS Chelsea Flower Show Garden
22 May – 27 May, Royal Hospital Chelsea
About
Saatchi Gallery presents an immersive garden installation featuring works by British multimedia artist Catriona Robertson. Created utilising re-claimed urban materials and plant life, visitors are invited to explore the newly commissioned giant, worm-like sculptures, 'Gigantic Pile'.
The garden, designed by Dave Green with the aim of conveying the importance of ecological growth without the interruption of human activity, encouraging visitors to engage with the garden and reconnect with nature.

Corrugated pathways allow visitors to be physically close to the sculptures and immerse themselves in the site specific garden.

Exploring the relationship between nature and man-made materials, this years garden hihghlights the resiliance of wilderness.
Catriona explains, 'A ghost wilderness hovers in wait of reclaiming the human made landscape as weeds and entangled roots grow between the cracks of concrete foundations.'
Supported by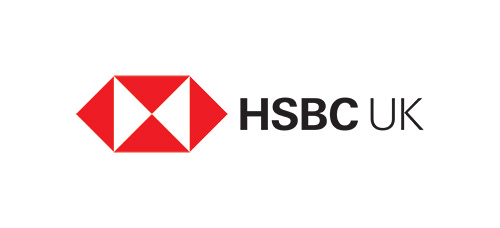 In partnership with

Designed by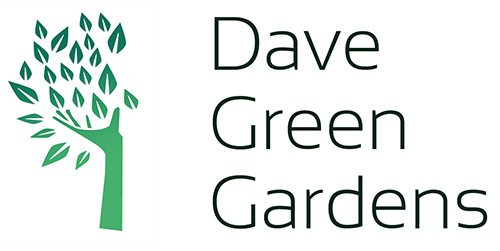 With thanks to