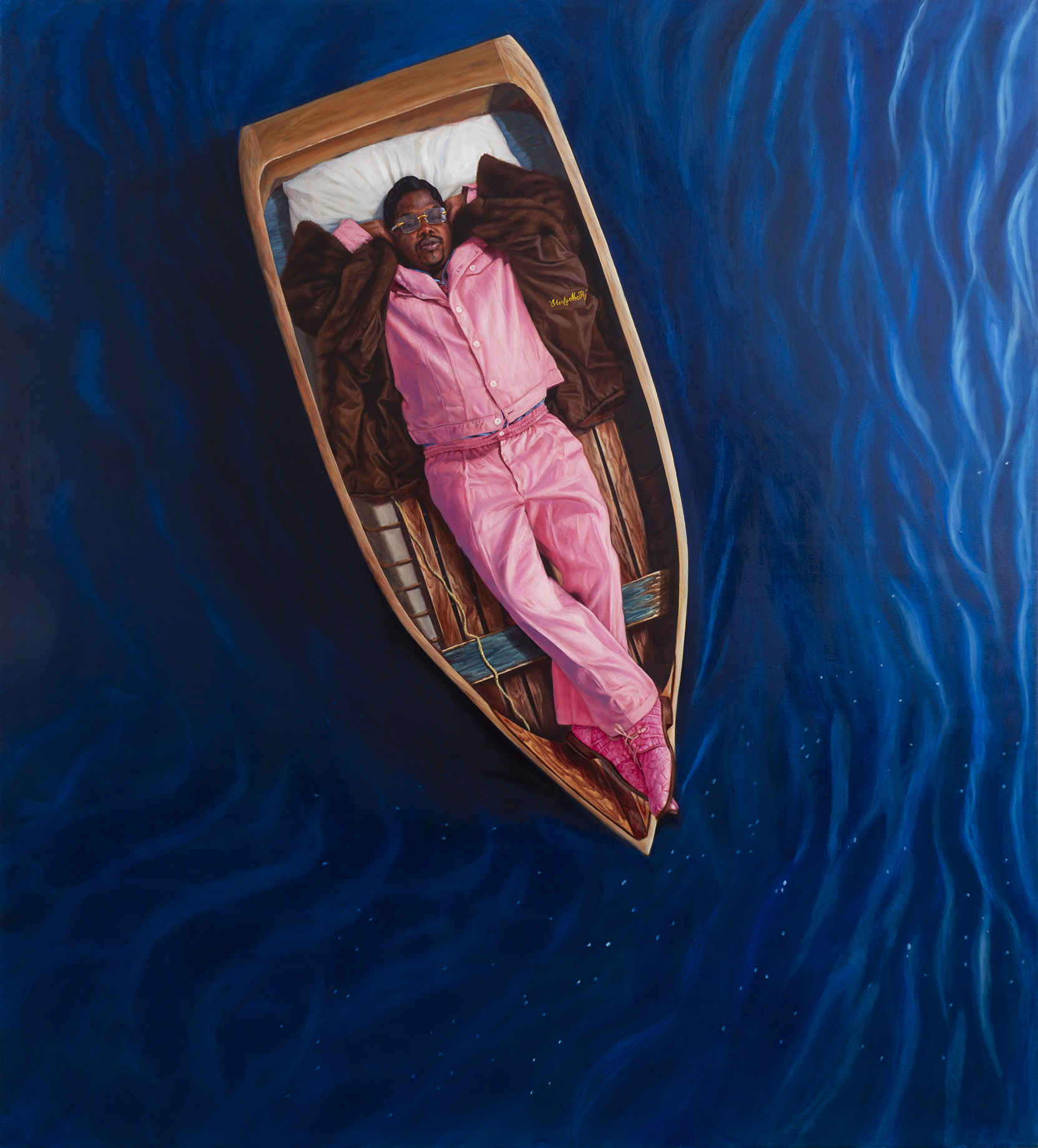 Filling in the Pieces in Black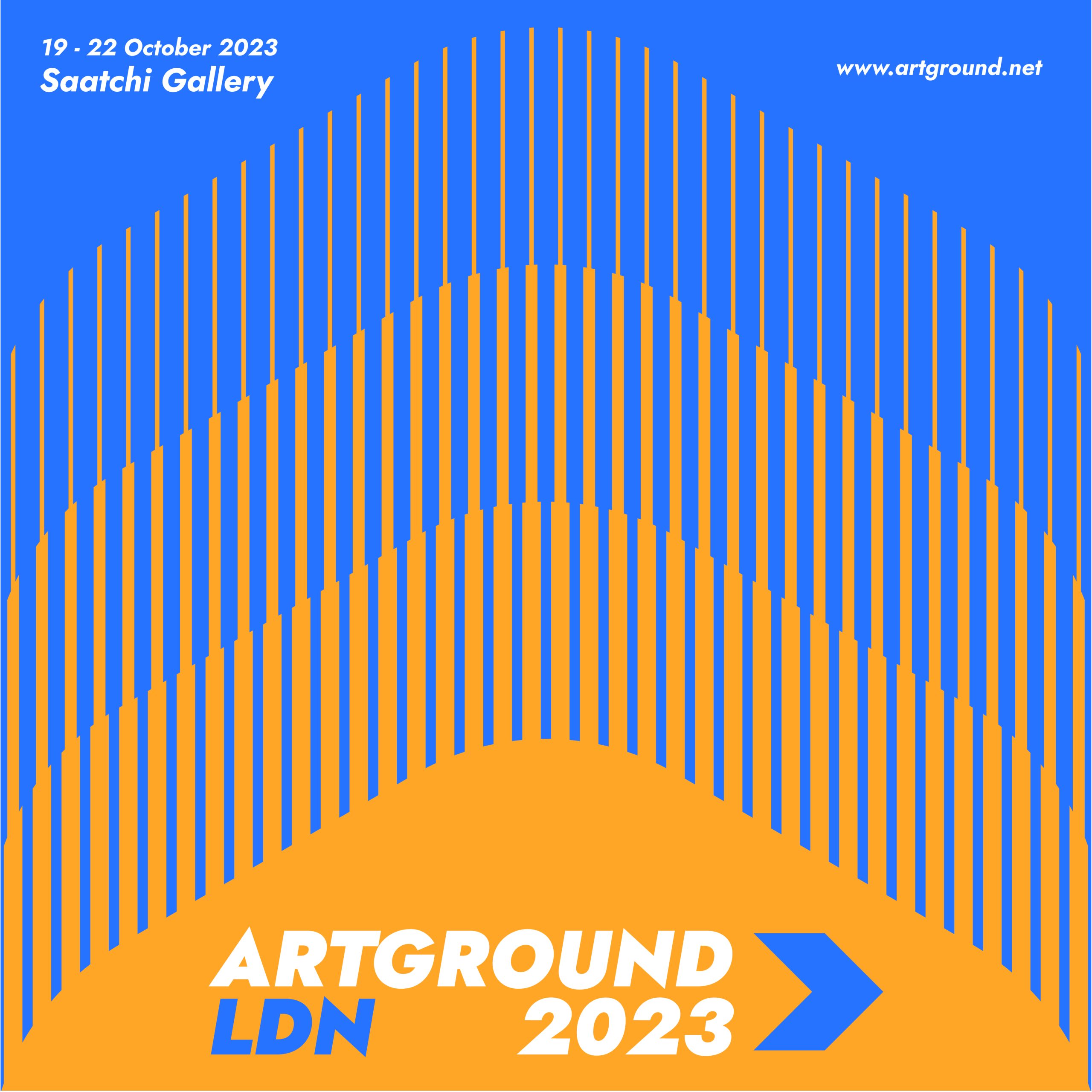 Artground is set to make its long-awaited debut at Saatchi Gallery this October. This art fair promises to be a treasure trove of vibrant and extraordinary artworks, many of which have not been shown in England before. Spanning generations,...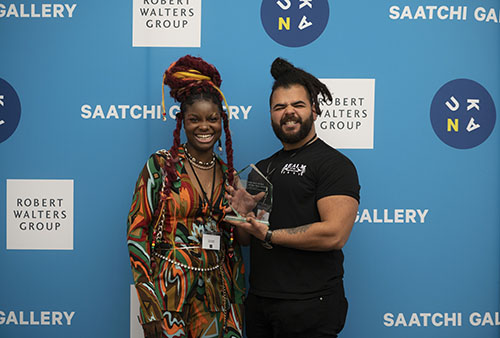 ROBERT WALTERS GROUP UK NEW ARTISTS OF THE YEAR AWARD 2022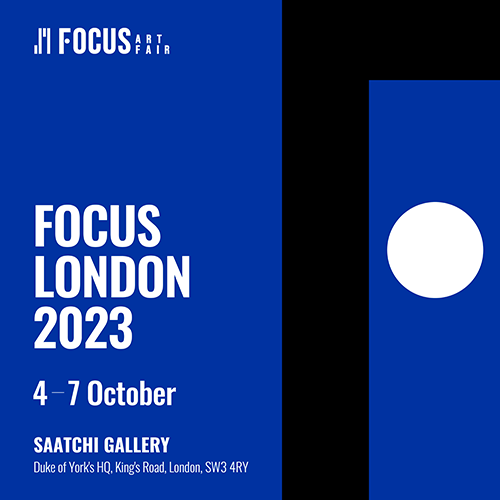 FOCUS London celebrates the emerging co-existence of digital and traditional art forms, showcasing a diverse range of artworks that blur the boundaries between the physical and virtual realms. ...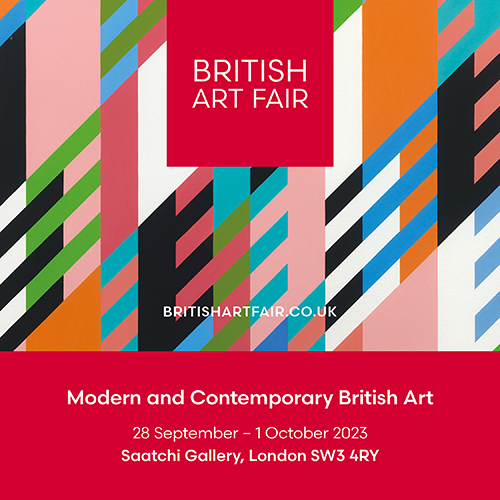 Since 1988 British Art Fair has been the flagship fair for Modern and Contemporary British Art, representing celebrated artists including Bridget Riley, Francis Bacon, Henry Moore, Barbara Hepworth, David Hockney, Terry Frost, John Piper and many more, with fine and...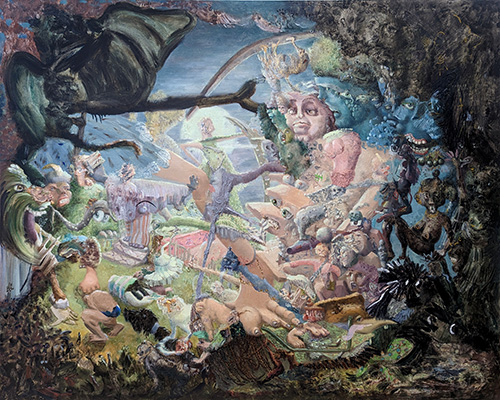 Beyond the Gaze: Reclaiming the Landscape
Beyond the Gaze: Reclaiming the Landscape explores contemporary painting by women painters and seeks to subvert the historical tendencies of a male dominated genre. In this exhibition women artists—none of whom would consider themselves to be landscape painters—take ownership of the...