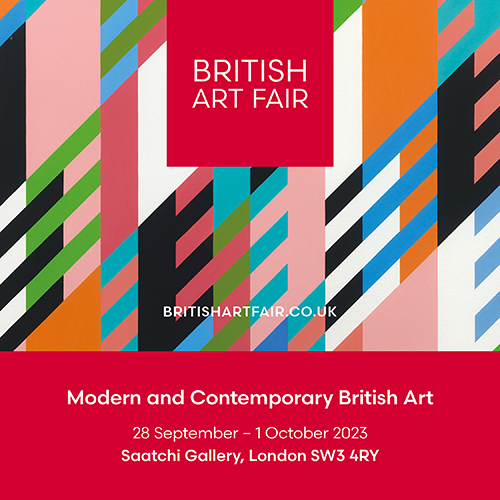 Since 1988 British Art Fair has been the flagship fair for Modern and Contemporary British Art, representing celebrated artists including Bridget Riley, Francis Bacon, Henry Moore, Barbara Hepworth, David Hockney, Terry Frost, John Piper and many more, with fine and...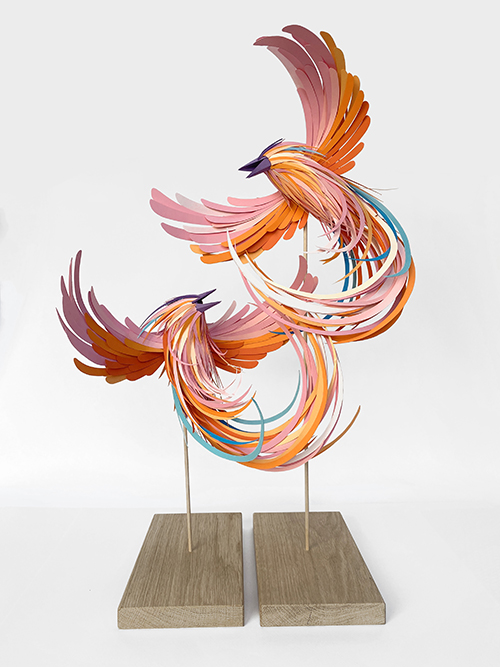 Since its founding in 2014, StART art fair has helped to springboard the careers of both emerging and established artists and galleries from around the globe. In celebration of the King's Coronation, together with the Prince's Foundation School of Traditional...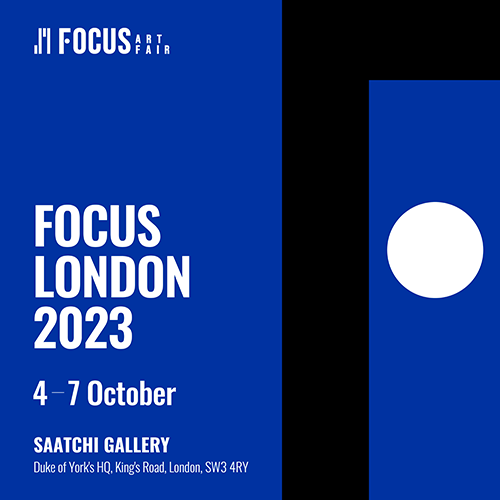 FOCUS London celebrates the emerging co-existence of digital and traditional art forms, showcasing a diverse range of artworks that blur the boundaries between the physical and virtual realms. ...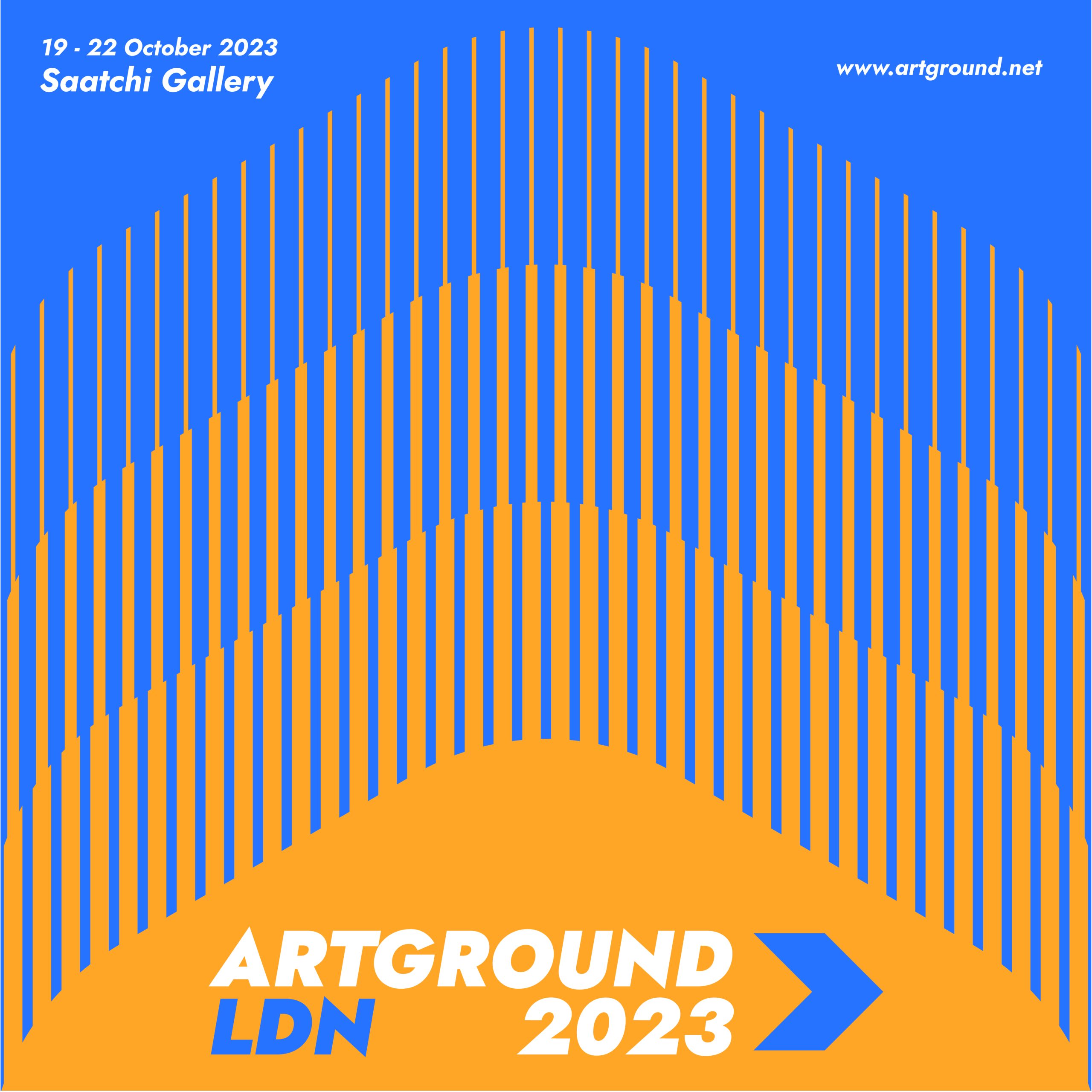 Artground is set to make its long-awaited debut at Saatchi Gallery this October. This art fair promises to be a treasure trove of vibrant and extraordinary artworks, many of which have not been shown in England before. Spanning generations,...