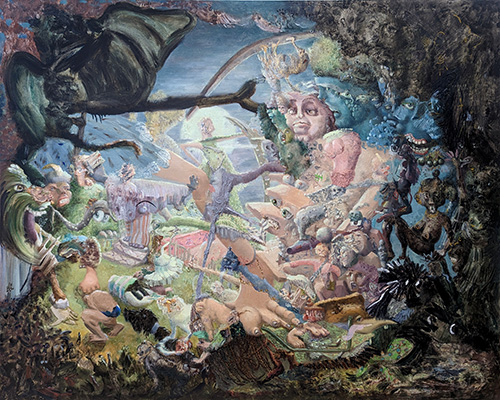 Beyond the Gaze: Reclaiming the Landscape
Beyond the Gaze: Reclaiming the Landscape explores contemporary painting by women painters and seeks to subvert the historical tendencies of a male dominated genre. In this exhibition women artists—none of whom would consider themselves to be landscape painters—take ownership of the...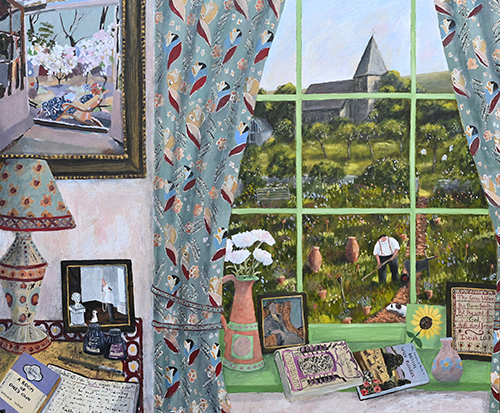 The Simple Things by Gary Bunt
The Simple Things focus on life's purest pleasures, including friendship, physical affection, gardening, fishing, and even the sweet sensation of being tucked up at home when it's raining outside. Admission: Free. Pre-booking not required...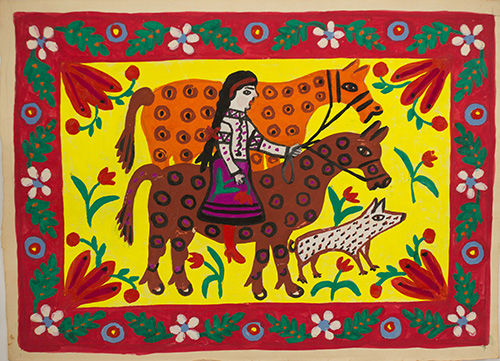 The exhibition showcases paintings by Ukrainian folk artist Maria Prymachenko (1908 – 1997), shown for the first time in the UK having been preserved by the artist's family for more than fifty years. This beautiful series, originally conceived as illustrations for...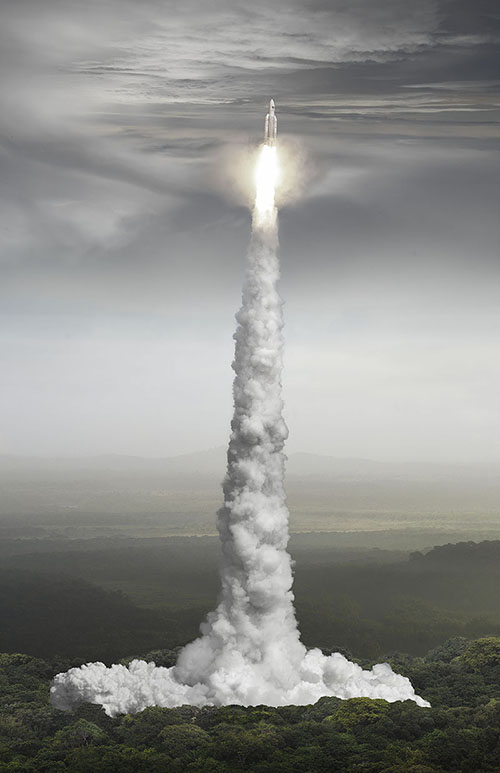 CIVILIZATION: The Way We Live Now
An unprecedented look at humanity's rapidly mutating collective life across the globe. Featuring over 350 works by 150 internationally renowned photographers. Admission: Tickets from £10. Concessions & Family tickets available. Members Go Free....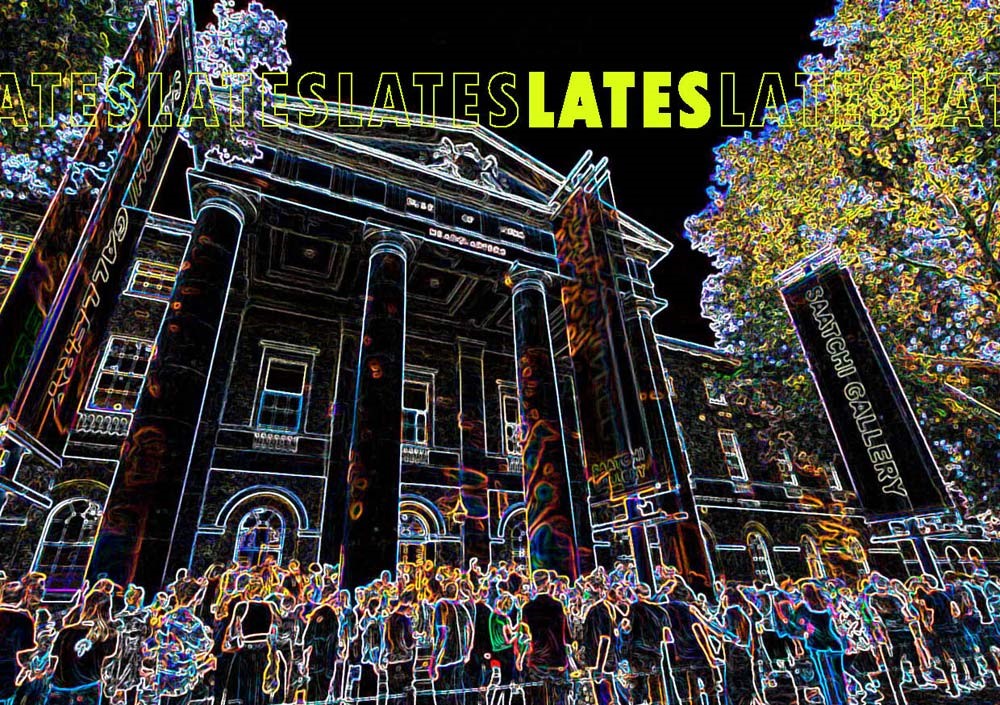 Until 9pm Art after dark! Experience our exciting Summer programme until 9PM on selected Fridays. Admission: From £13. Concessions & Family tickets available. Members Go Free...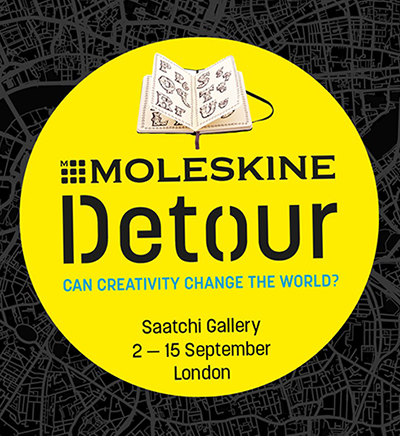 This exhibition, guided by the question 'Can creativity change the world?', showcases Moleskine notebooks transformed into stunning works of art by artists, designer, activists and changemakers, including William Kentridge, Francis Kéré, Hans Ulrich Obrist, Paula Scher, Toyo Ito, Hannah Marshall,...